We have surgeries located at three sites, two in Otley and one in Bramhope.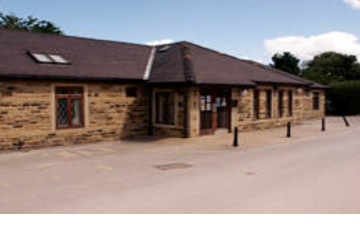 Charles Street Surgery
Charles Street
Otley LS21 1BJ
(orange pin)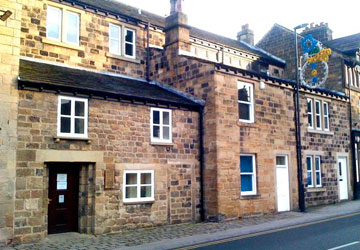 Bridge Street Surgery
3 Bridge Street
Otley LS21 1BQ
(yellow pin)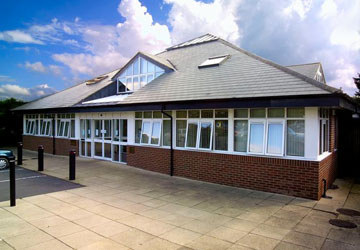 Bramhope Medical Centre
Tredgold Crescent
Bramhope LS16 9BR
(blue pin)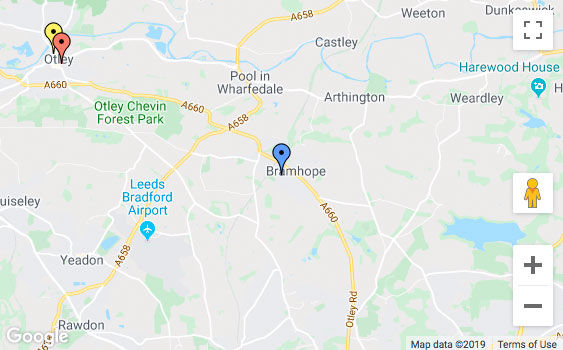 All three surgeries are served by a single number, (01943) 858300, which is open for calls from 08.00 to 18.00 on weekdays only (excluding bank holidays).
For further information about the practice, its staff and how it operates, please select one of the options on the menu or read our Practice Leaflet.